English Intent
Reading
Reading is the key to all learning at Glade.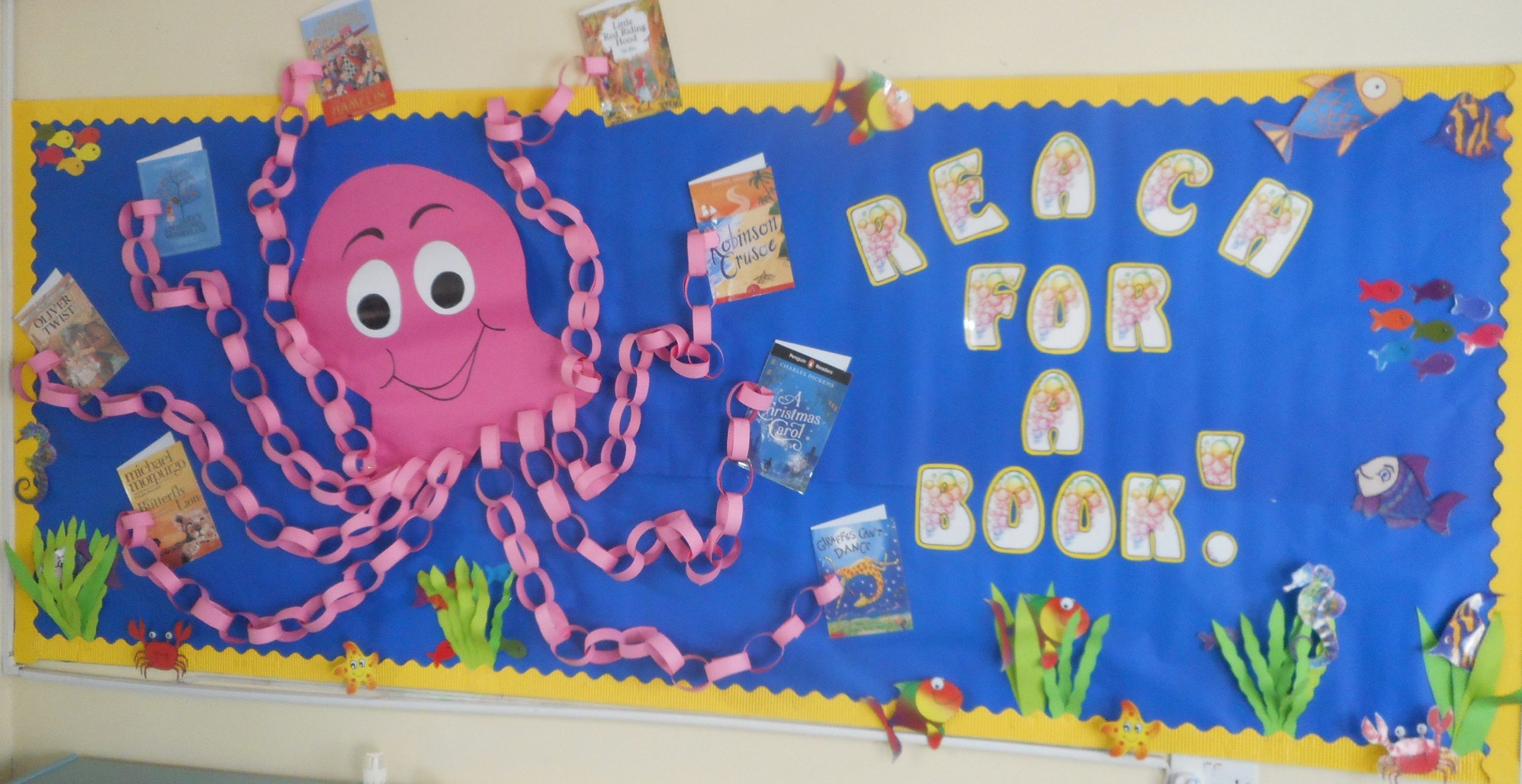 We believe that in order to live a safe healthy and fulfilling life, reading is fundamental. Reading not is not only important in order to be able to function in society, but can also be important to people's well-being and mental health as a wonderful recreational activity. When they reach high school, a high level of reading ability enables then to confidently access the learning expectations, not only in English but all subjects they are expected to undertake. We believe that successful and confident children have the tools to be able to live life to the full, and reading is key to this.
We therefore put reading at the centre of learning at Glade Academy. A love of reading is shared from their first day at school through daily storytelling sessions. Children are taught to read through systematic, engaging phonics lessons which begin in our reception class on day one. Children then experience a wide variety of texts and genres through many different learning experiences including storytelling, shared reading, individual reading, drama and digital media. English writing topics are based on stories by well-known authors and the children are given time to immerse themselves in the story and get to know the characters and story format. Children also take home reading books, which are carefully matched to their reading ability, to read and share with their parents and carers. Reading at home is rewarded by the giving of certificates and prizes for achieving various standards.
Writing
Writing is an important life skill to be able to function in society. At high school, clear legible handwriting is expected in order to be able to meet the demands of KS3 work and homework. Successful and confident children are therefore able to write for many different purposes.
It is our vision that every child will learn to write by being given real and exciting materials and opportunities. We will show and explain everyday occurrences to the children and inspire them to write about them. We will share excellent writing to inspire children to emulate styles. We encourage children to read their work for enjoyment, to read it aloud to others and provide audiences for writing. We want children to have an understanding that
Writing has a real purpose and that word choice and style can bring about change.
We teach children to follow the writing process:
Key Stage 1: Plan – draft – edit and improve – publish
Keystage 2: Plan – draft – edit and improve – proof read – publish
Children are encouraged to both self and peer assess their work, particularly focussing on the next steps they need to improve
We teach children handwriting at Glade. This begins with print in year one and two, following the RWI mnemonics for letter formation. In year 2, we then begin to learn to join and this continues through the rest of the school. We believe that a fluent writing script should be developed by the end of year 4, and up to this stage we use English books with handwriting lines to support this. We believe that children with a fluent script are better able to focus on the content rather than the mechanics of their writing, which is why we move to embed this as soon as possible.
English Implementation
At Glade, we believe it is not only important to teach the conscious act of reading or decoding, which are done through phonics sessions in KS1 and phonic-based spelling sessions in KS2, but also the subconscious: the links we make with other stories; the predicting that as adults we are familiar with; and reflection on characters and their actions.
Therefore, we are developing our reading schemes of work around 'Big Read'. This will consist of a main mission and two mini missions. This is based on the principles that repeated reading and reflecting on a text enhances both enjoyment and understanding.
To further enhance our children's love of reading, each class has a selection of books which children choose from and a class reader is read to the children at the end of the day. This gives children opportunities to explore different types of fiction books and transform their understanding and empathy.
Impact
In lessons:
Pupils may be assessed by the class teacher, e.g. through mini white boards during mini plenaries; .
Responses in games or activities
Responses to pupils' written work
After lessons:
The subject leader monitors the effective delivery of the English curriculum by:
Conducting book looks;
Looking at planning for medium and short term
Observing children in lessons;
Completing pupil perception interviews;
Reviewing PIXL data.
Analysing the teacher assessments on Pupil Asset, including reading age scores.