Physical Education Intent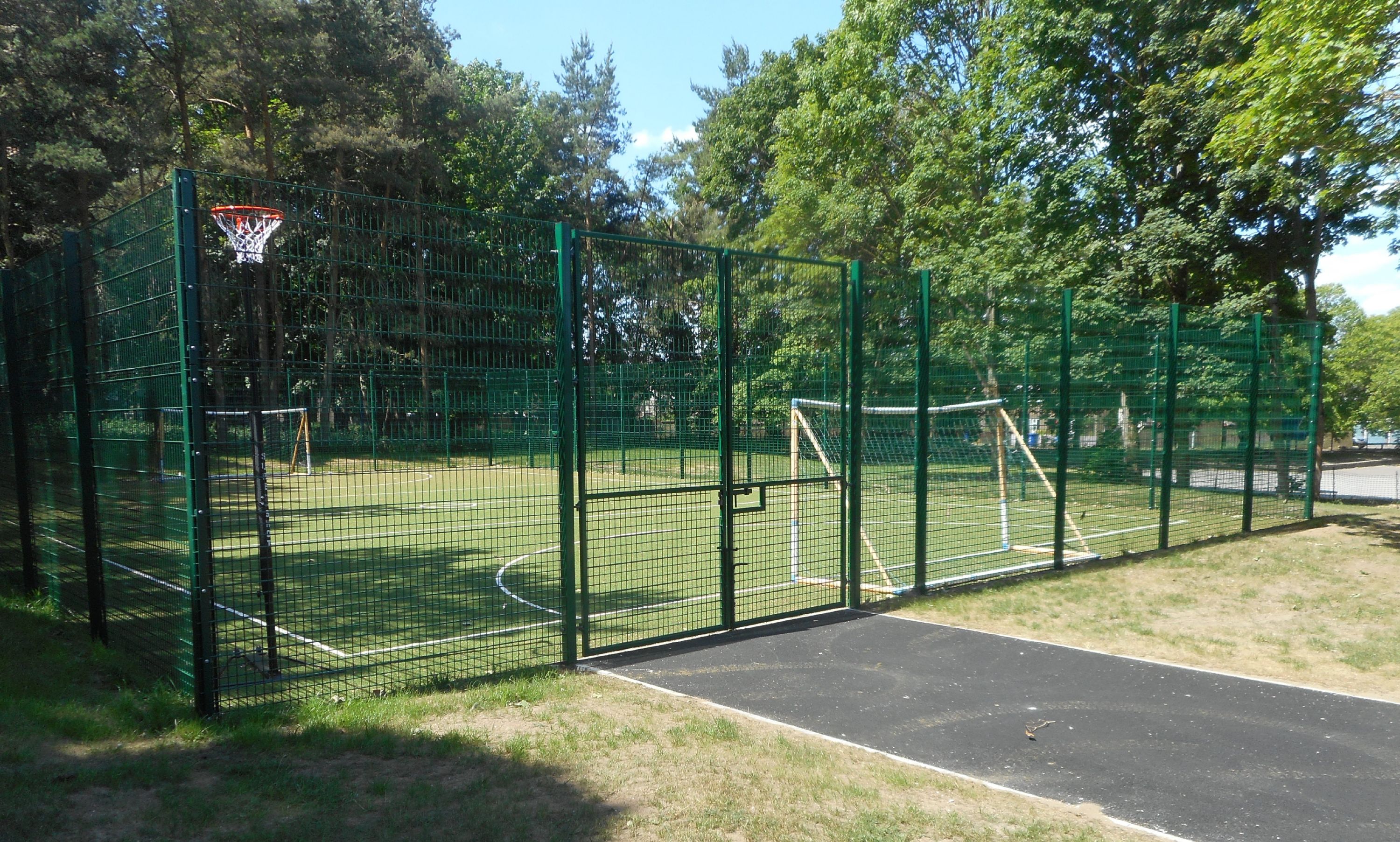 At Glade we believe that physical education is an essential part of the curriculum and a child's development. We aim to provide a broad and balanced curriculum that offers a variety of activities. We provide high quality lessons with specialist teachers and coaches.
A positive and inclusive physical education setting will enable the children to build self-esteem, confidence and team work skills. We promote good sportsmanship, fair play, respect at all times and celebrating successes. We encourage our children to take on leadership roles during the lessons and in a whole school setting.
Competition and taking pride in our achievements is something that we believe in at Glade. We have links with other schools and include competition in to the curriculum.
At Glade we promote a healthy lifestyle and encourage our children to live active lives.